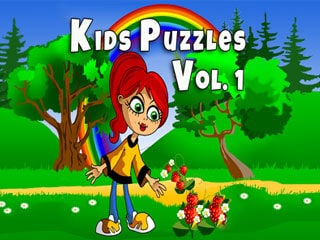 This game is Free. No time limits!
File size: 35.72Mb
Description
Playing jigsaw puzzles with your child is an invaluable experience that can help to foster their cognitive development.
These specially designed puzzles for little ones not only aid in fine-tuning their recognition and definition abilities, but also provide a fun and interactive way for them to learn about color and shape.
With vivid graphics, Kids Puzzle 1 is a great way to spend some quality time with your child. Play Kids Puzzle 1 free!
Features
Idioma del juego: English
Jigsaw puzzles of various complexity
Problem solving skills development
Brain and memory activity improvement
Wonderful family game – Free Download
System requirements
OS: Windows 7 and above
CPU: 2.0 GHz and above
RAM: 2048 MB
DirectX: 11.0 or later