Happy New Year, toomkies!
2013-12-27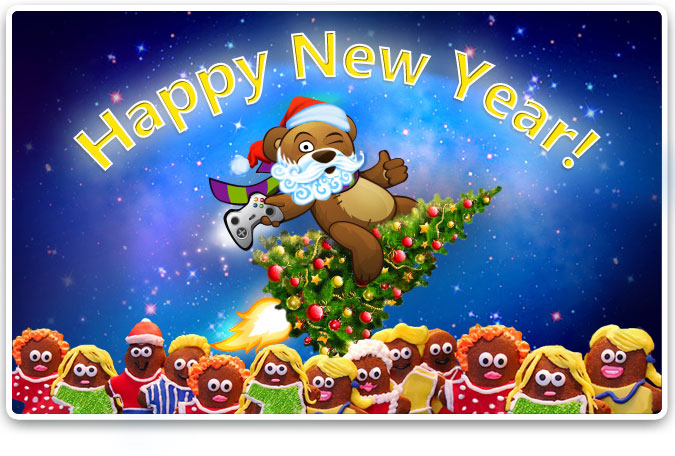 The very special time of the year has come! It is the time of unfolding horizons and the realization of your dreams. May each day of this New Year offer you little joys and surprises that will brighten all your days! From my end, I'm gonna do my best to conduce it. Check out a small sneak peek of game releases for the upcoming holidays…
The New Year is here… May you rediscover new strength and garner faith with you, and be able to rejoice in the simple pleasures that life has to offer and put a brave front for all the challenges that may come your way.
One of such challenges will certainly be passing casual games from toomkygames.com Have a look at cool free game titles to be published while you are relaxing during your days off.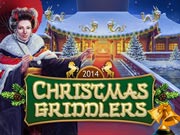 Christmas Griddlers
Reveal hidden pictures and emerge victorious in a Christmas tournament! Why don't you solve a gripping Christmas puzzle? Get ready to spend hours glued to your PC: 120 enrapturing levels, 6 playing rooms, in-game store for various bonuses and more…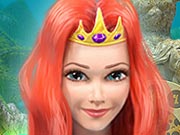 Mermaid Adventures: Frozen Time
Alice the mermaid is back! This time the evil octopus has stolen magic clock and pearls. Time has stopped. The inhabitants of the undersea world have fallen into a deep slumber. Help Alice find the parts of the magic clock and wake the sea creatures up!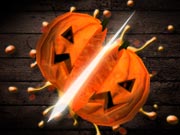 Pumpkin Ninja
In Pumpkin Ninja you'll have to take a sharp sword and slash juicy orange flesh of pumpkins quickly and nimbly. Of course, these pumpkins aren't simple but magical. Put your attentiveness on display and show your paces as you play this free ninja game!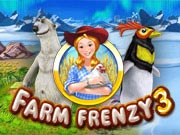 Farm Frenzy 3
Get ready to gain an exciting and unforgettable experience in Farm Frenzy 3! Travel around the world and master the skills of exotic farming!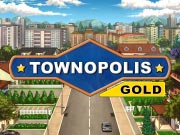 Townopolis
In this free city builder game your main goal is to fill your new citizens' hearts with joy! You'll master the art of urban development and become an expert in human souls with 24 fascinating Campaign levels, "sandbox" mode, scenario editor and more…
Find me on Fасebook, Twitter and be the 1st to get these games absolutely full'n'free from toomkygames.com!
Wishing you a lovely New Year!
PC Games
Best Games
Free Games
Windows Games
Hot Games