ToomkyGames Top Mysteries
2013-02-08

What's that there behind this cryptic door? What is that antique object used for? Mankind always asked questions such as these out of innate curiosity. That's how incredible stories and adventures usually begin. Today I'd like to show you the great, mystery stories I have on my free entertainment portal. Are you inquisitive enough to unravel all ToomkyGames mysteries? Let's find out! Check out these games:
Put your attentiveness to the test and discover the secret of these free mystery games!
Simajo: The Travel Mystery Game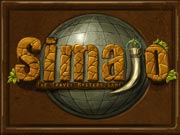 The abandoned house on the hill has intrigued you with its open door for a long time. In one of its deserted rooms you find a huge chest… Guess what's inside?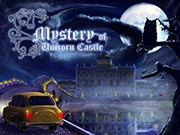 Amazing, but true: you've inherited an ancient castle in the heart of England! Prepare yourself for fantastic adventures in mazes of medieval abode in this hidden object game. Learn more…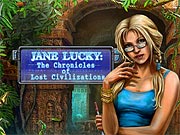 On this particular day, you and your fellow archaeologists have been sweltering under the sun and the camp has been attacked by armed men in dressed black. Find the key to the mystery of an ancient artifact and liberate you and your friends from the terrorists' siege in this free hidden object game. Learn more…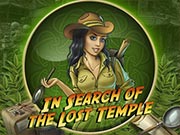 A mysterious illness confines your grandfather to his bed. The only cure to this disease is hidden deep inside the lost temple. Who other than you has a shot at finding the remarkable remedy in the ruins of ancient China in in this hidden object game? Learn more…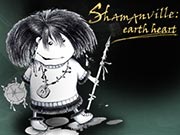 Bandits have taken away their Earth Heart and the two worlds – the Earth and the spirit world – have begun to merge. Spirits now live in the human world, whereas people traverse the realm of the dead! Restore the boundary between the worlds. Learn here how…
You can find me on Fасebook, Twitter and leave your comments, impressions, and suggestions.
Let's have a chat!
PC Games
Best Games
Free Games
Windows Games
Hot Games