Toomky's Games of the Week
2013-02-01
Another small, but enlightening flashback of what's been going on lately on ToomkyGames.com… Righteous skirmishes have taken place here both in uncharted outer space in Pulsarius and in far, far away lands in Cursed land. You'll really need every ounce of your willpower to survive, not to mention Asteroids Belt, where you are sure to get a true shot of adrenaline. If you make it alive, you can catch a break playing a fancy game of cards in Cardmania or put your business wits to the test in Fill Up 2.
Let's see what games are on the firing line!
One of the colonial human planets has been captured by an unknown aggressive alien race. Some of the humans infected by aliens have turned into zombies. Salvage a colonial human planet from the attack of alien monsters! Learn more…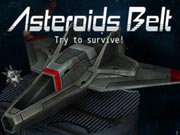 Your ship takes center stage in the middle of a dangerous meteor shower. Act promptly and nimbly. Put your reflexes and reaction time to the test in this captivating 3D shooting game! Learn more…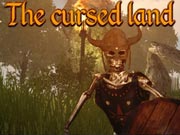 Unveil the secret of the cursed land and subdue countless envoys of darkness in this free thrilling shooting game! Learn more…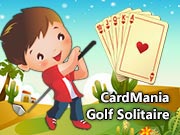 Show your wits and play solitaire for sophisticated intellectuals! Warning: it is very difficult to tear yourself away from Golf Solitaire! At first glance, the rules are pretty simple. Learn more…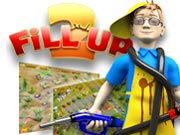 Fill Up 2 will win the hearts of all fancy large-scale project and original task lovers. In this free time-management game, you should manage your own city! Learn more…
You can find me on Fасebook, Twitter and leave your comments, impressions, and suggestions.
Let's have a chat!
PC Games
Best Games
Free Games
Windows Games
Hot Games