Toomky's Top Indie Games: Part 1
2014-08-15

Howdy, everyone! This time I'd like to share the list of indie games that have grooved recently on my free entertainment portal. They are of various genres: from shooting games to arkanoid ones! You're going to fight back an alien invasion in Envoy; survive and unravel the mystery of Lost Island; piece together the images of virtual beauties in Game Girls Puzzle… Check them out and a lot more in this game review!
Indie games have their own charm and zest. The games in this review are no exception. Hands down, you'll find something really awesome among these titles.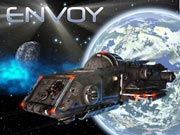 Envoy
Your spaceship's come under a flurry of enemy fire. However, you have turned out to be a tough nut to crack for a vast armada of enemy aliens. Sure thing! The graduates of Star Academy are up to anything. Learn more…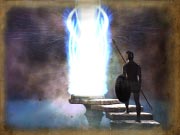 Lost island
After a shipwreck, you find yourself washed up on the beach of an unknown island. The bodies of dead comrades and the wreckage are all around. Become the last hero and unravel the mystery of the lost island! Learn more…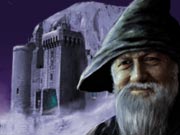 Astrology
One day, the king of a faraway country sentenced to death a wandering astrologer. One minute before his death, the stranger put a curse on the king and his subjects.  Only a magic potion can save the kingdom from evil spells. Learn more and don't foget to check out the sequel!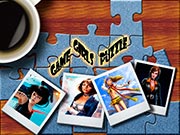 Game Girls Puzzle
There is a collection of puzzles featuring the main beauties of popular computer games before you. Fantastic outfits, spectacular hairstyle, and beautiful eyes – these girls look a million dollars! Learn more…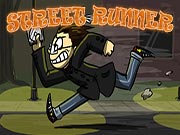 Street Runner
An obstacle race through the maze of busy and crowded streets… What could be more extreme than that?! You'll discover a world full of exciting and unpredictable events. Dive into a whirlpool of unforgettable adventures in this free arcade game now! Learn more…
Find me on Fасebook, Twitter and share your favorite indie games! Use #toomkygames in your posts. 
PC Games
Best Games
Free Games
Windows Games
Hot Games