Top January Game Discoveries: a Snowfall of Casual Genres
2014-01-31

Winter is in full swing, and it's high time we break a snow cover from the best game titles published on my entertainment portal this month. Grab a hot cup of chocolate, sit back, and enjoy mind-boggling games. While playing Townopolis, you'll become an expert in human souls! In Pumpkin Ninja you should show your paces in order to succeed. Contribute to the prosperity of Roman Empire in Ancient Rome 2. Check out these games and more with this game review for January.
As you might have mentioned earlier, the following games require different skills and abilities to fulfill all the tasks given to you. Here we've got free city building and strategy games, an extreme slashing game, a challenging hidden object one, and an ultimately amusing arcade platformer game! Fancy that!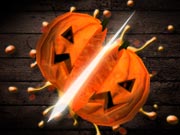 Pumpkin Ninja
In Pumpkin Ninja you'll have to take a sharp sword and slash juicy orange flesh of pumpkins quickly and nimbly. Of course, these pumpkins aren't simple but magical. Someone invisible is juggling pumpkins on your monitor.
Learn more…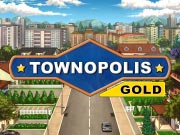 Townopolis
The mayor of a new unsettled urban district offers you a lucrative contract. You'll have to provide beautiful neighborhoods with all the urban facilities they need. The main goal is to fill your new citizens' hearts with joy! Learn more…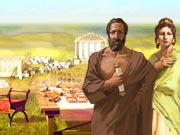 Ancient Rome 2
Ancient Rome
opens its doors for you again! This time you face the serious and demanding challenge of building satellite towns on the outskirts of the Roman Empire. You'll be showered with honors and rose petals with each new city you build. Learn more…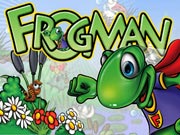 Frogman
Mind-boggling adventures, sneaky traps, and surprises await the frog on his way. Some mischievous beasties do everything they can to make his life difficult. There is never a dull moment in this free adventure game! Learn more…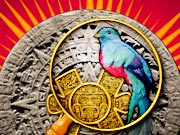 Secret Empires of the Ancient World
Secret Empires opens up the treasures of legendary civilizations before you. Finding true archeological artifacts among such a variety is a tough nut to crack! But you're up to this task. Aren't you? Learn more…
Find me on Fасebook, Twitter and tell me what was your most admirable game on ToomkyGames in January!
Let's have a chat!
PC Games
Best Games
Free Games
Windows Games
Hot Games